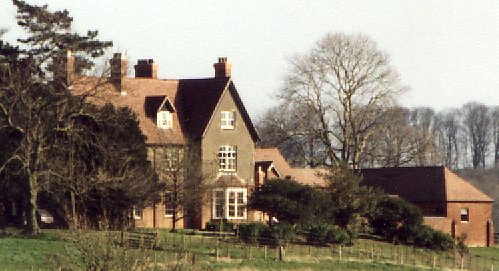 Dingley Lodge Hotel is a unique, family run country house hotel with an unrivalled setting and homely atmosphere.
From its elevated position, the house commands extensive views over the Welland Valley to the West and Dingley Point-to-Point course to the South.
Located in the Midlands on the Leicestershire/Northamptonshire border, Dingley Lodge provides easy access to the Midland attractions and a perfect base to explore the whole of the UK.